 Your Health & Wellness Optimised
WE ARE WELLNESS AT THE CLINIC

Samuel Preston
Very professional, I felt confident in my therapist and that he was targeting areas that needed working rather than providing a generic massage! With my therapist being a physio I also felt that I got more from my session and that made me feel confident in him and my treatment! Pre and after care given, Definitely recommend, will consider further treatments with this practitioner.

Amin Malik
I arrived on time to my appointment and was welcomed by a lovely receptionist. There was no delay and I was greeted and taken in for assessment by Mohammad (Podiatry). Mohammad was highly professional and attentive to my needs. He listened to my concerns and was clearly very experienced by the way he thoroughly explained the problem and laid out my options. Thanks Mohammad!

Suzanne Walton
Exceptional. Dr Shine was welcoming, he listened to my concerns and was extremely knowledgeable and informative. The treatment was the best I've received. A combination of massage, dry cupping and dry acupuncture. I'm looking forward to getting a block of sessions booked in.

Jay M
Mobeen-Fatima is always amazing! She takes the time to ask what areas need more focus before starting. … More

Tee Chy
Really friendly nurse, made me feel welcome and explained the procedure step by step. Checked if I'm ok through the session. Pleasant experience. Would definitely come back and would recommend.

Holly Jackson
My therapist knew how to help my persistent problem. Always asked how I was throughout the treatment session and explained everything really well. Lovely ambience. I have rebooked for more sessions. Would definitely recommend.

Julie Green
Amazing treatment and fabulous staff. Fatima was very professional and knowledgeable about where I was experiencing issues and treatments that would help ease my pain. Will definitely recommend to others and look forward to re booking for further treatments xx

mayed omraj
Went for my first ever massage. Felt really comfortable the whole way and everything was explained in detail. Brother Abdullah is highly recommended will definitely be back again!

Monis Janjua
I have a frozen shoulder and my doctor advised me to get a massage done so I went to the lovely Fatima who gave me a full body massage. Amazing massage and service. Thank you Fatima! From Saniya

amna ali
Fantastic facial by Fatima. Felt so relaxed. Absolutely lovely person, great communication, friendly and gives out lovely advice. I Always book with Fatima for my treatments. Great service as always

Catalin "tenzeriaN" Loghin
Great indian head massage performed by Abdullah, very professional and caring. I will recommend this clinic to everyone. Great experience over all! 5/5 stars.

Angela Austin
Love my Bespoke treatments with Dr Shine.. He has really helped my recovery from my accident last summer. As always a first class treatment form Babu Shine. Looking forward to my next one.
Free rectoscopy assessments by SurgEase Innovations
Free rectoscopy assessments will be offered to anyone aged between 18-49 with the following symptoms: bleeding from the back passage and/or anal pain, itching or discharge. If you are eligible, please click the link to book: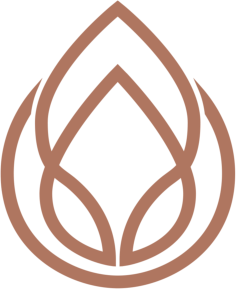 Wellness At The Clinic
Wellness@Theclinic: A multidisciplinary wellness centre, founded by a group of healthcare professionals who are passionate about a holistic approach and believe in treating the mind and body to optimise health for all our clients.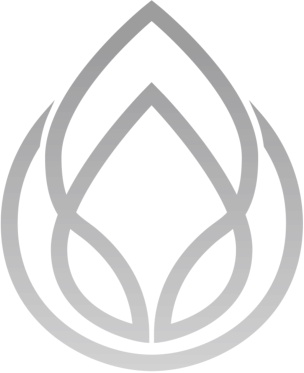 A private wellness clinic based in Nelson, Lancashire to optimise your health and wellbeing
As healthcare professionals, the wellbeing of our clients and patients is the utmost priority, we are passionate about providing a high quality service.
Expert Professionals
Therapies administered by expert healthcare professionals
Safe Enviroment
High quality treatments provided in a safe, clinical environment
Tailored Treatments
Tailored treatment plans to help optimise your wellbeing
Local
Just off Junction 13 M65 & minutes away from Nelson Town Centre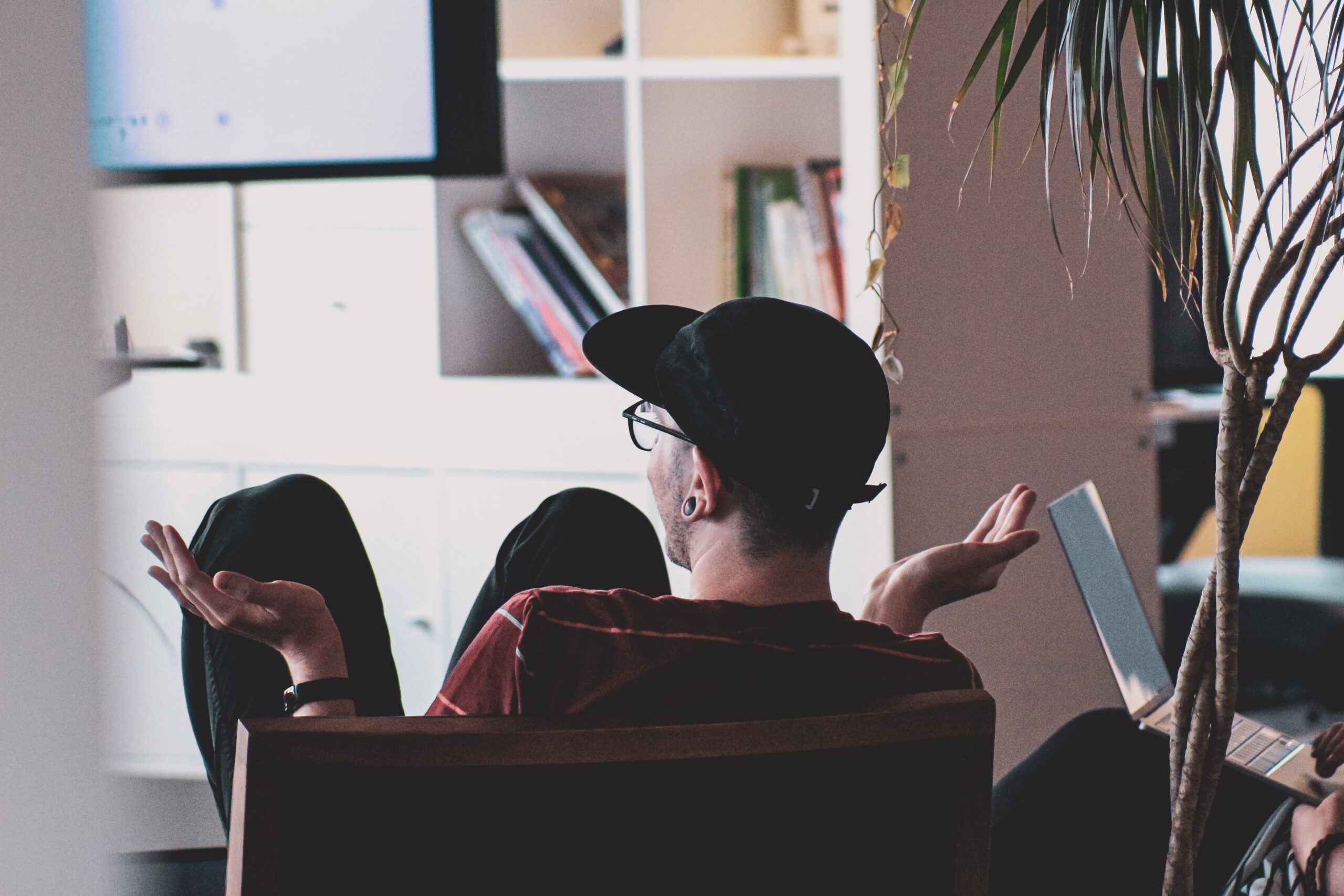 OPTIMISE IT
Your health matters
We believe that by using a holistic approach is the best way to achieve a sense of wellness. We use modern technology as well as traditional therapies to optimise your health.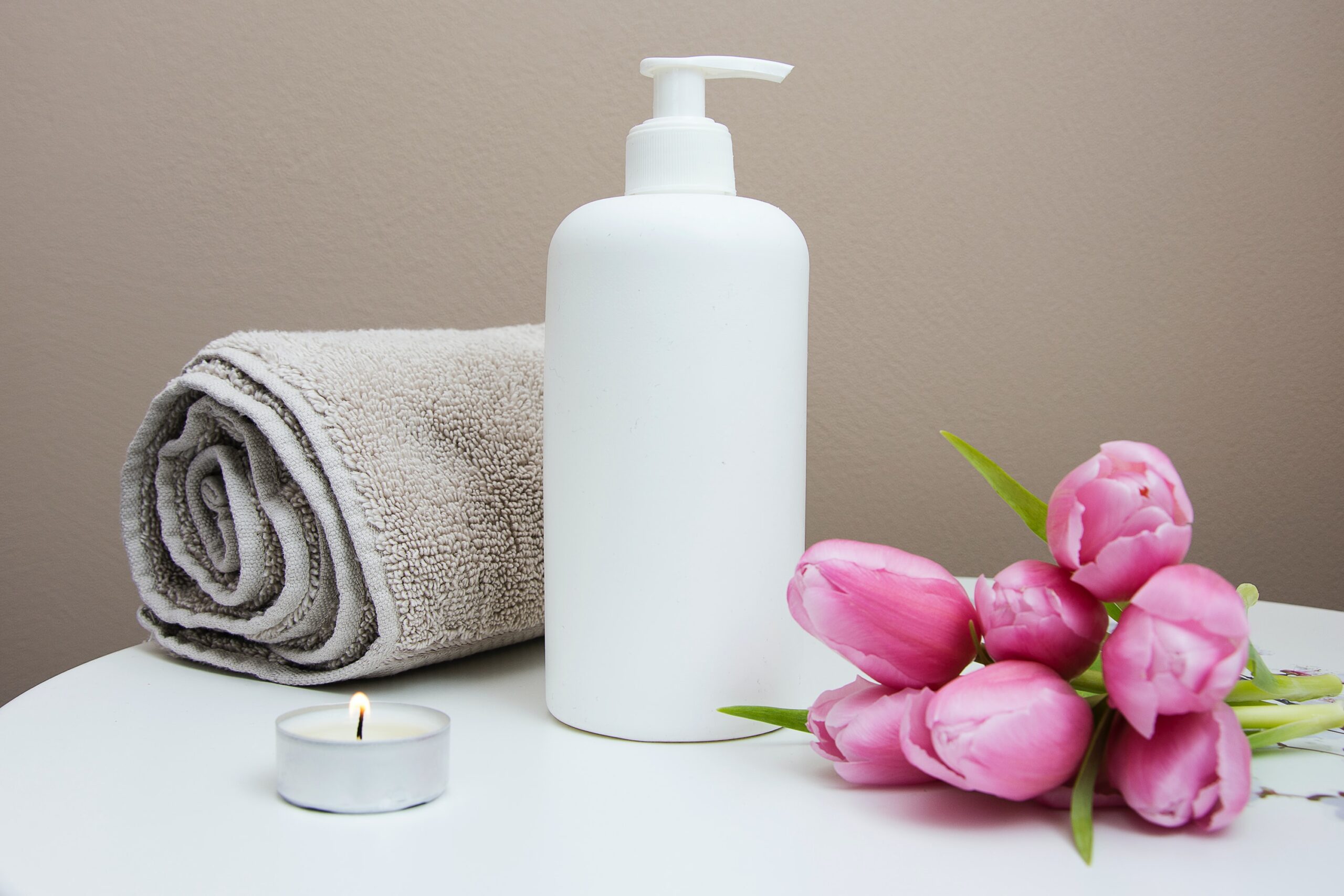 OUR LOCATION
State of The Art Facilities
Our brand new clinic is located in Lancashire, positioned between Nelson, Barrowford and Colne with nearby motorway access.

Our modern premises have been redesigned to provide you with a tailored approach to your wellness needs from the moment you walk in the door. We want you to feel relaxed and comfortable and confident that we can offer you a treatment to help with your needs.