Counselling
Wellness @ the clinic believe in a holistic approach to dealing with the mental health concerns of our valued guests. Mental health is intrinsically linked to our wellness as a whole. Our Counsellors and Psychotherapists are multilingual and provide a culturally sensitive approach to counselling.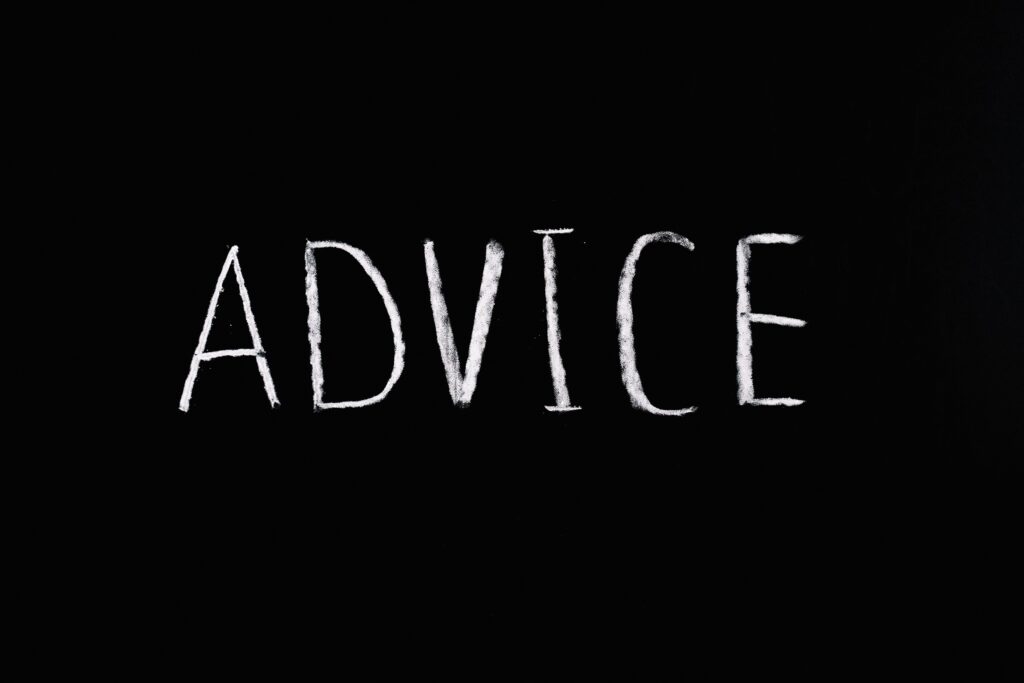 Our organisation  consists of male and female experienced and accredited counsellors. We use an integrative approach which includes person centred, cognitive behavioural therapy and mindfulness in a safe and supportive space. 
All of our counsellors hold an enhanced dbs and are registered with the British Association for Counsellors and psychotherapists and practise in accordance with their code of ethics.
We have worked with a diverse range of people exploring a large variety of issues. Many of our clients come to us with concerns and difficulties with anxiety, stress, relationships, grief, confidence, parenting, emotional distress and much more.
Neuro linguistic programming is also a tool our counsellors can help you use, to omtimise your mindset
The aim of the counsellor is to support you in a non-judgemental and confidential way to help you bring about positive changes in your own mental health and general wellbeing.
Our counsellors can help with the following
Mental health conditions, such as depression, anxiety or an eating disorder.
An upsetting physical health condition, such as infertility or chronic pain.
A difficult life event such as bereavement, a relationship breakdown or work-related stress
Difficult emotions – for example low self-esteem or anger
Simple Affordable Pricing
Get a FREE initial consultation when you book a follow up counselling consultation
State of the art facilities
Our modern refurbished premises are redesigned to provide our clients with treatments and therapies across the board. You'll notice our tailored approach to your wellness needs from the moment you walk in the door. We want you to feel relaxed and comfortable and confident that we can offer you a treatment to help with your needs.
Passionate about improving your health
Wellness @ The Clinic was founded by a group of doctors and pharmacists who share the same philosophy; that wellness requires a multi-disciplinary approach to optimise our health and wellbeing.
A range of therapies and treatments covering Mind and Body. We offer a tailored approach to your health needs that are accessible and convenient.
Join our course and start building the most wanted career available today. We make sure every class is easily understood, and that all students reach the same level of expertise needed for today's hi-tech industry.