Weight Loss Treatment Nelson
Prescription Weight Loss Injections
Are you looking to lose weight? We provide the latest medical treatments to help aid with weight loss, we specialise in the prescription only medications that are licenced medical treatments for weight loss and deliver rapid results. You usually see results within the first two weeks of treatment. Our CQC Registered Clinic aims to provide this treatment in the safest possible way starting with a face-to-face consultation in the clinic or over video in order to understand your needs. We will ensure that we provide you with a bespoke package that accounts for your individual needs.
Request a call back from one of our team members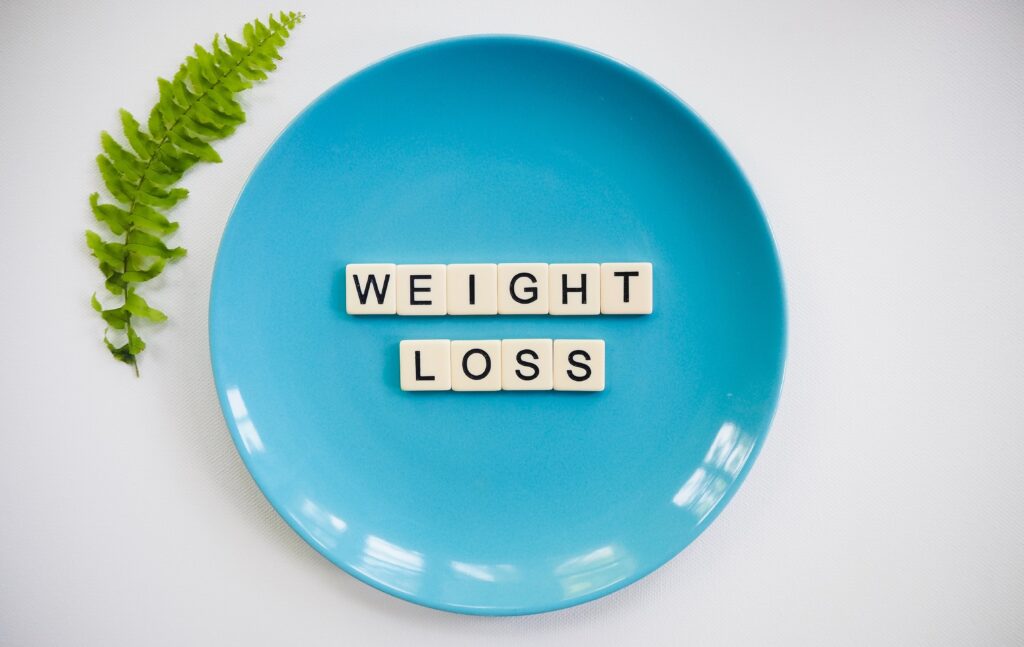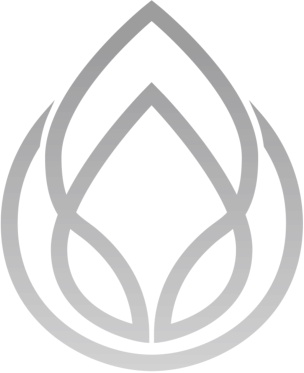 All the support and treatment you will need to achieve your weight loss goals
Is It For Everyone?
It can only be used for patients with excess weight (BMI > 27) who have weight related medical problems or anyone with a (BMI > 30). Saxenda should be used with a low-calorie diet and increased physical activity.
We provide a medical consultation with our trained professionals to ensure that this is a safe treatment for you.
Are There Any Side Effects?
The most common side effect is nausea (feeling Sick). This is managed by slowly titrating(increasing) the dose over a few weeks.  You will be counselled about any other side effects before you make an informed choice about using the treatnment for your weight loss journey.
How Soon Should I see Weight Loss?
You will notice some weight loss within two weeks however the weight loss increases as the dose of the medication is increased.
Are There Other Treatments Available?
There are other treatments available including medical treatments and special restrictive diets. These can also be discussed at your consultation before you embark on using this particular treatment.
What Other Treatments Do We Offer For Weight Loss?
We also offer Hypnotherapy for weight loss and this works exceptionally well if you have a particular cause for your weight gain such as a sweet tooth.
Why Do I Need A Consultation?
During your consultation you will speak to one of our expert medical professionals who will take your height and weight as well as your medical history to ensure this treatment is safe for you. They will demonstrate how administer the treatment and also provide follow up.
Is there an online care package?
At no cost to you, the care package is designed to provide support that you may need whilst you take the treatment. It can help you get the greatest therapeutic benefit. When you sign up you will get instant access to scientifically proven weight-loss strategies.
---
Free Sharps Bin Provided
Free Needles Provided
---
Cost for treatment:
£5.95 per day (initial 6 weeks)
Starter Pack (5 Pens)- 6 weeks of Treatment £250.00 this includes your consultation with our Weight Loss Expert.
Call now to book your initial consultation with our Expert. If you decide not to purchase the starter pack our fees for consultation is £50.